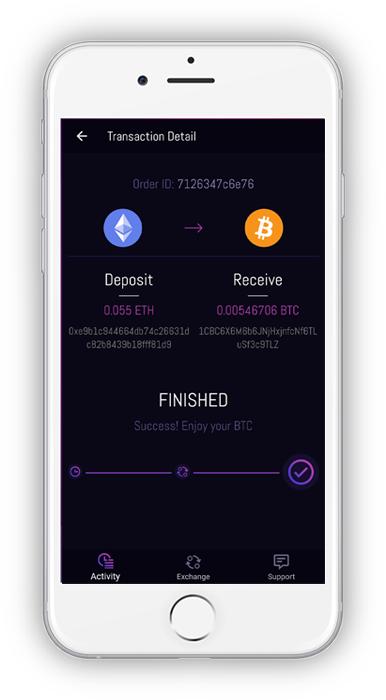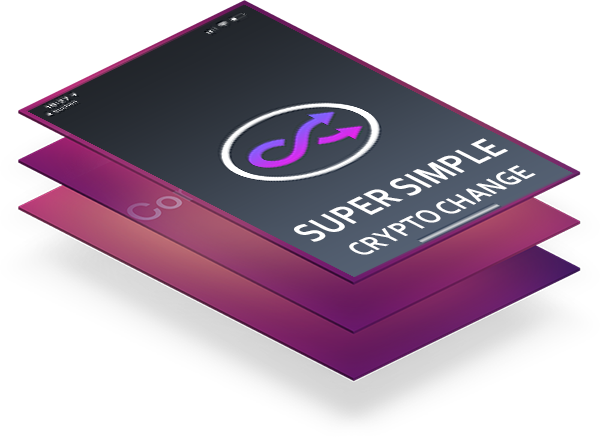 Convert your Kryptos by Ledgerwallet
If you order your Ledgerwallet, we recommend the app "BitcoinChange" Available for iOS and Android to convert your crypto currencies.
The Ledgerwallet offers no direct way, to swap or crypto currency into another without a public Exchange (Börse) to use.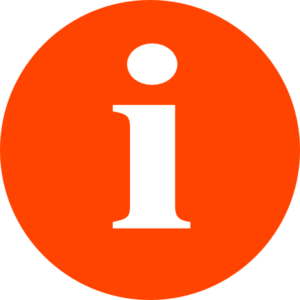 example: You now have Ethereum in Ledgerwallet. But suddenly crashes Ethereum and you want to e.g.. Change Bitcoins. Then BitcoinChange is ideal!
advantages:
They remain completely anonymous during crypto exchange
Their private circuits remain the same to you
No risk of chopped Exchanges
No lengthy KYC and registration